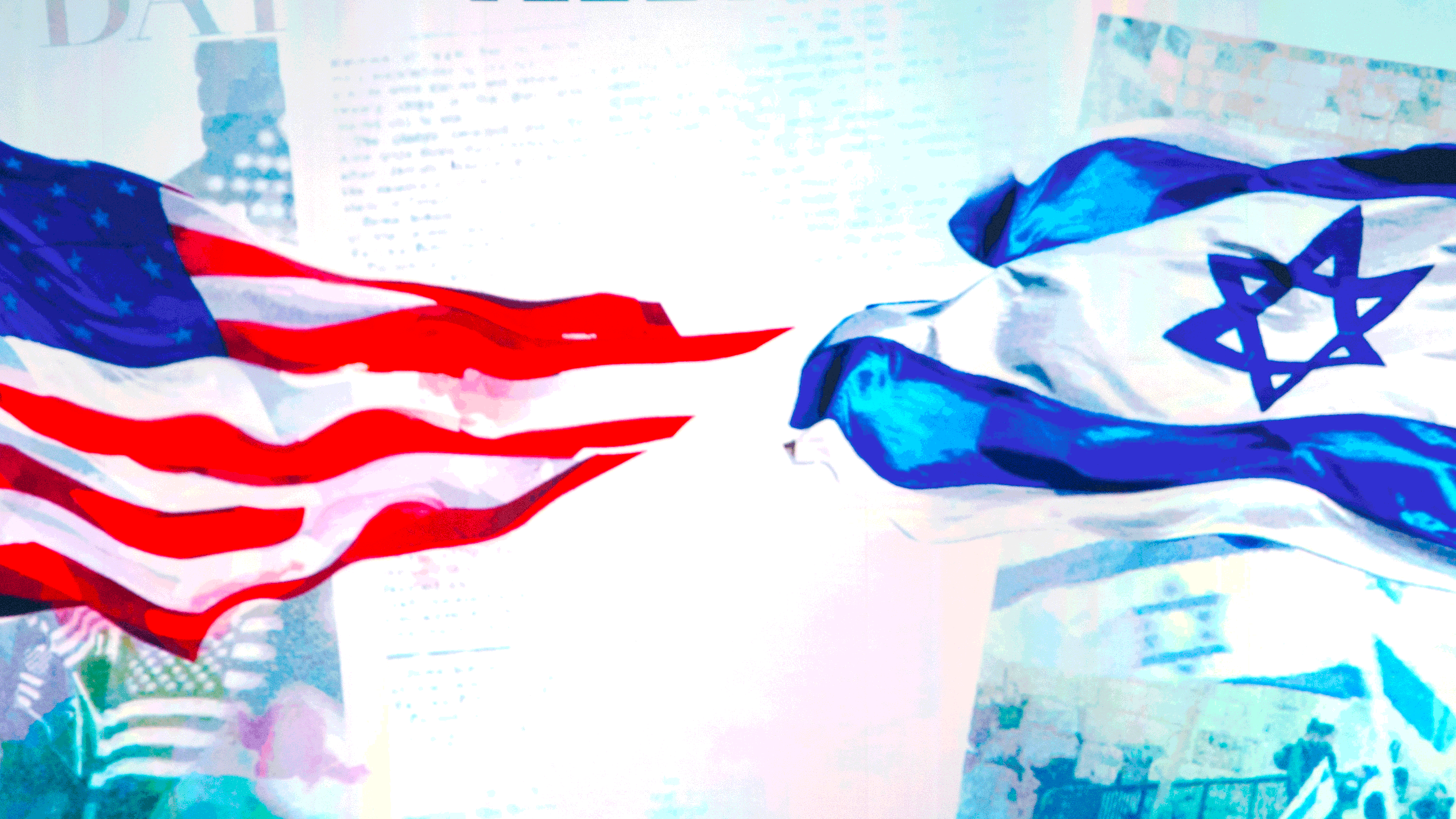 On Dec. 16, 2015, the U.S.-Israel Binational Industrial Research and Development (BIRD) Foundation agreed to allocate over $7.5 million to nine new joint research-and-development projects between American and Israeli companies.
Approved by BIRD's board of governors in Tel Aviv, this year's joint projects will focus on healthcare, agro technology, environment, nano-satellites, electronics and other initiatives. Each venture can receive up to $1 million in direct funding from the Foundation.  In addition to BIRD grants, companies will be permitted to access private sector cost sharing for a total project value of $21 million.
These nine new initiatives are just the latest investments in BIRD's 38-year history—BIRD typically supports 20 collaborative projects per year. Since its 1977 establishment, BIRD has issued over $300 million in conditional grants to joint American-Israeli ventures, providing 50 percent of the budget for more than 900 shared projects and facilitating company sales of more than $10 billion. The ultimate goal of the Foundation is to bring together Israeli and American expertise to mutually benefit industrial research and development.
In addition to BIRD, an off-shoot named BIRD Energy was created in 2009 to boost binational energy cooperation between the two allies. Since the passage of the U.S. Energy Independence and Security Act of 2007, which included key provisions on enhanced U.S.-Israel cooperation on renewable energy and energy efficiency, BIRD Energy has funded 28 projects and provided $22 million in total funding. In 2015, it funded six separate projects focusing on solar energy, energy efficiency, smart grid development and wind energy.
Following the announcement of the new grants, BIRD Executive Director Eitan Yudilevich said, "Technological cooperation with Israeli companies is becoming a growing trend in the U.S. where, in today's competitive global economy, companies are seeking out innovation and talent. BIRD works to actively promote such cooperation through our activities and financial support."
Below is a look at BIRD's first nine 2016 research and development projects:
BDR Technologies (Ness Ziona, Israel) and MagBioSense (St. Louis, MO)
Israel's BDR Technologies is teaming up with St. Louis-based start-up MagBioSense to jointly develop a diagnostic device for heart attack victims, offering laboratory-quality sensitivity at the point-of-care. In 2013, MagBioSense's founder Amos Danielli moved his company to the United States from Israel.
ECOncrete Tech (Tel Aviv, Israel) and Besser Company (Alpena, MI)
Israeli sustainable development company ECOncrete Tech is pairing up with leading U.S. concrete equipment manufacturer Besser Company to produce a bio-enhanced dry cast concrete product that can mitigate the effects of harsh climate. Prior to this project, ECOncrete has lent its technological expertise to the United States through the Hurricane Sandy rebuilding task force and the Brooklyn Bridge Park.
Elbit Systems (Haifa, Israel) and Tyvak Nano-Satellite Systems (Irvine, CA)
Leading Israeli high-tech defense and homeland security company Elbit Systems Ltd. is working with California's Tyvak Nano-Satellite Systems to create a small-satellite search and rescue application. In addition to the BIRD Grant, Elbit Systems was selected by the Pentagon to jointly develop a helmet for the F-35 fighter jet that will allow pilots to see images from the cameras on the airplane.
Forrest Innovations (Caesarea, Israel) and U.S. Company
Forrest Innovations, an Israeli hi-tech company with a focus on agriculture, will partner with an unnamed U.S. company to advance disease control solutions in potatoes. In June 2015, the organization announced that it will open a U.S. headquarters in St. Louis.
Groundwork BioAg (Lod, Israel) and Marrone Bio Innovations (Davis, CA)
Two leading environmental innovation companies, Israel's Groundwork BioAg and California's Marrone Bio Innovations, are working together to develop a biological stacked seed treatment. Marrone focuses on creating bio-based pesticides and Groundwork BioAg designs and manufactures bio inoculants for mainstream agriculture.
Kramer Electronics (Jerusalem, Israel) and iRule (Detroit, MI)
Detroit's IRule and Jerusalem's Kramer Electronics are teaming up to generate a distributed advanced commercial control solution. IRule has created a universal remote control for mobile devices and Kramer Electronics specializes in distributing signal management products.
Screenovate (Ra'anana, Israel) and U.S. Company
Israel's Screenovate technology will work on a joint wireless display project with an unnamed U.S. organization. The company is known for technological innovation in screen duplication solutions.
VocalZoom (Yokne'am, Israel) and Vixar (Plymouth, MN)
Israeli start-up VocalZoom and New England's Vixar are jointly creating a vertical cavity surface emitting laser (VCSEL) module for sensing applications. The joint technology will enable applications to obtain personalized information about the user who is communicating with a device. This information originates from the optical data produced on facial skin when a person speaks.
WSC Sports Technologies (Bnei Brak, Israel) and Krossover Intelligence (New York, NY)
WSC Sports Technologies and Krossover Intelligence are sharing their sports technology know-how to create custom highlights for amateur athletes. Both companies use unique technology to help sports content owners maximize their video collections. Krossover provides an online video indexing platform that provides data analytics technology to sports teams and WSC Sports Technologies has developed an innovative work automation platform that can maximize sports content.
Tags: Near East Report Near-East-Report